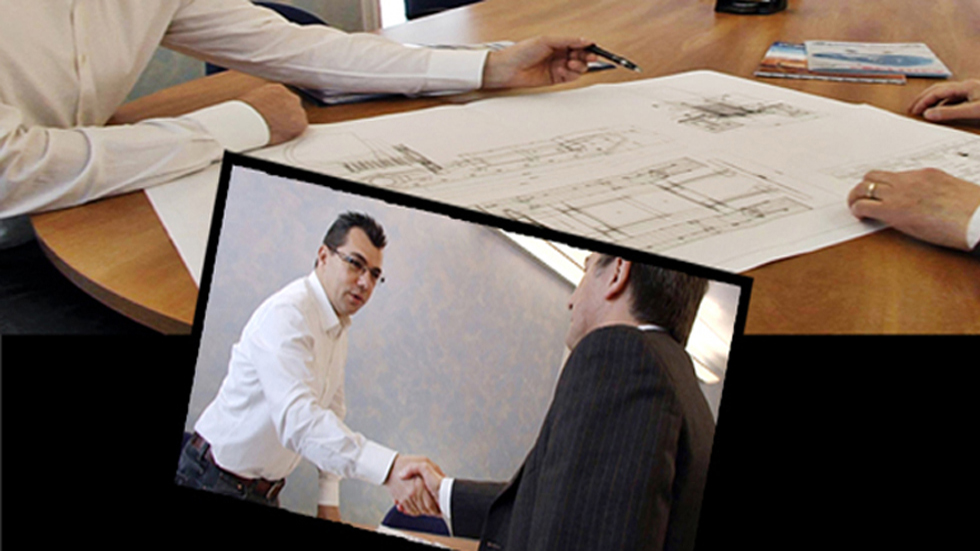 Reliability and Dedication
A PARTNER TO YOUR SUCCESS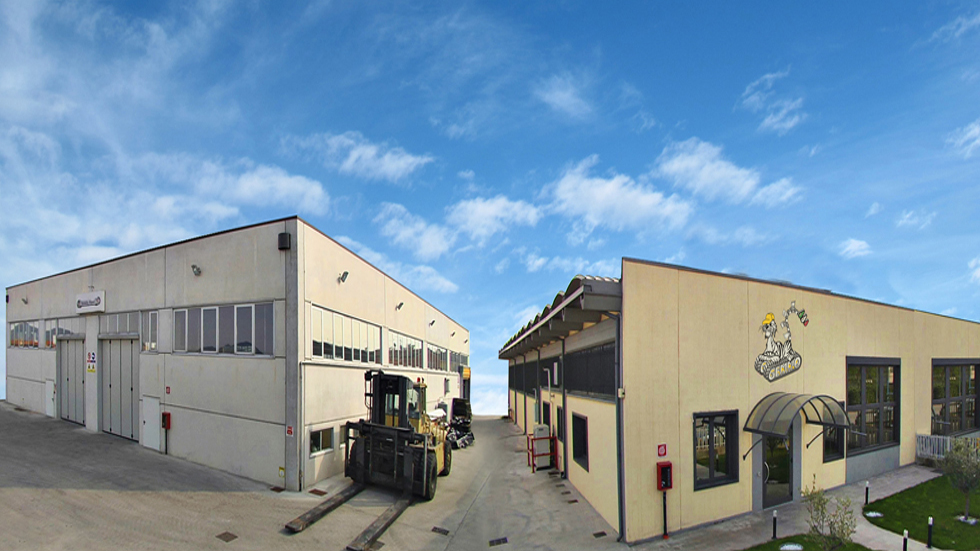 Gemmo Group
LEADER FOR OVER TWENTY FIVE YEARS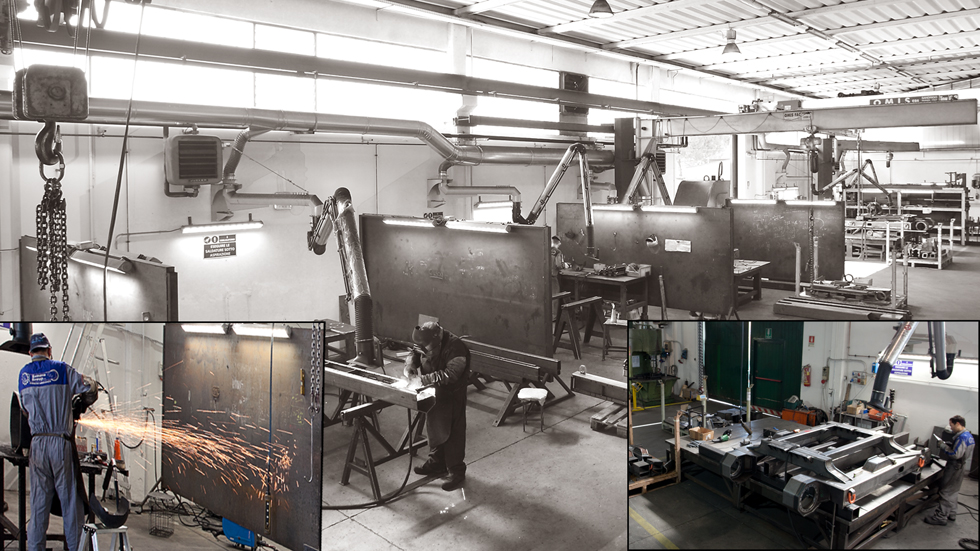 Gemmo Group Carpentry Department
STRONG STRUCTURES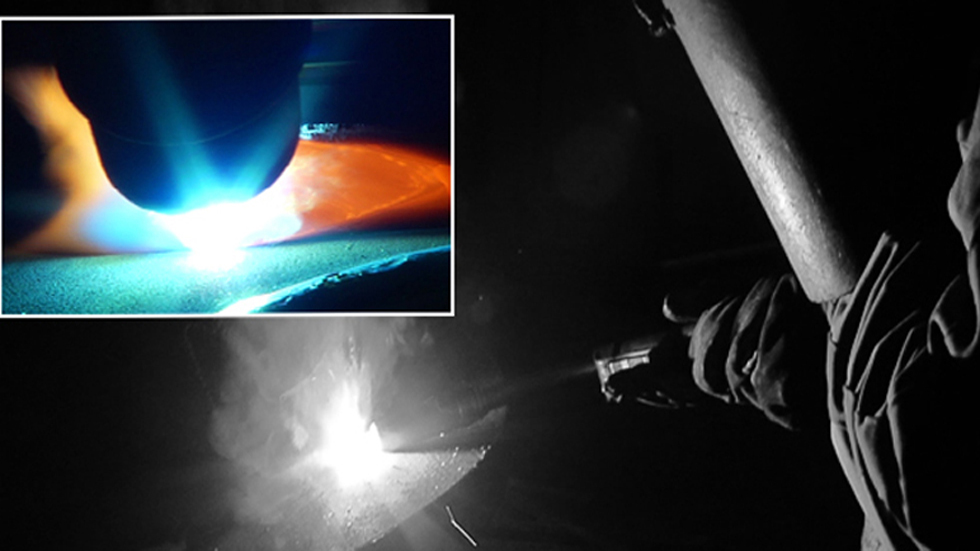 Gemmo Group Brand
A COMPANY THAT LEAVES ITS MARK...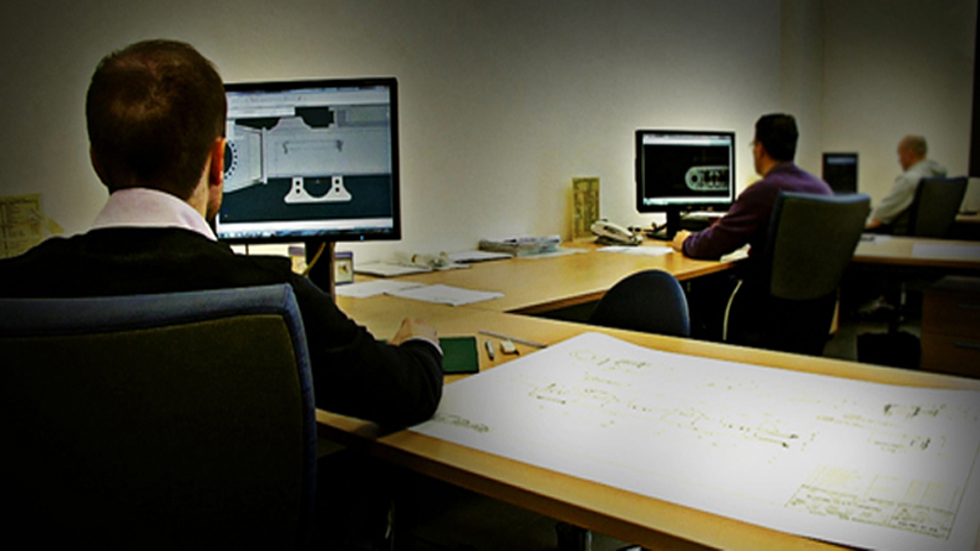 Passion and Flexibility
WE CUSTOMIZE EVERY UNDERCARRIAGE ACCORDING TO YOUR REQUIREMENTS AND WITH ATTENTION TO EVEN THE SMALLEST DETAILS.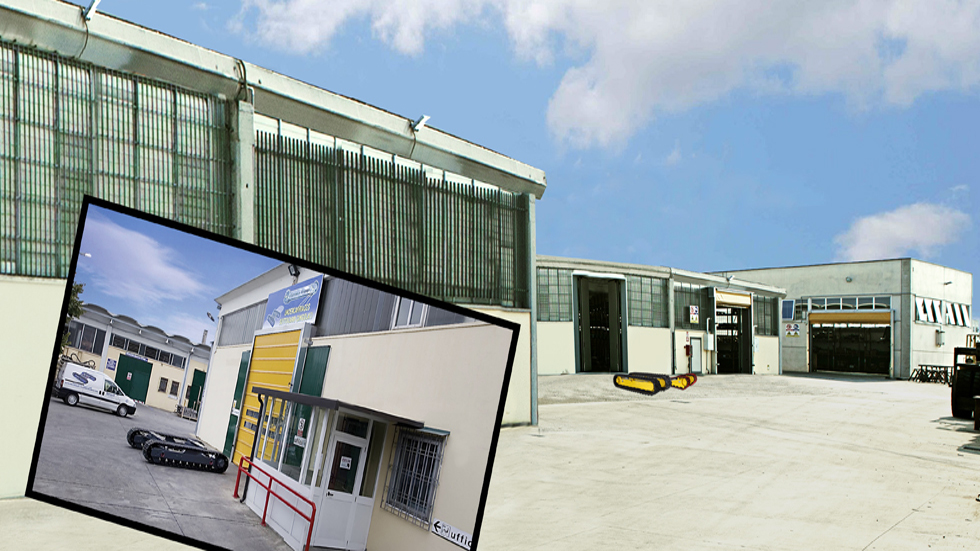 Gemmo Group
MORE THAN 8.000 SQUARE METERS OF PRODUCTIVE REALITY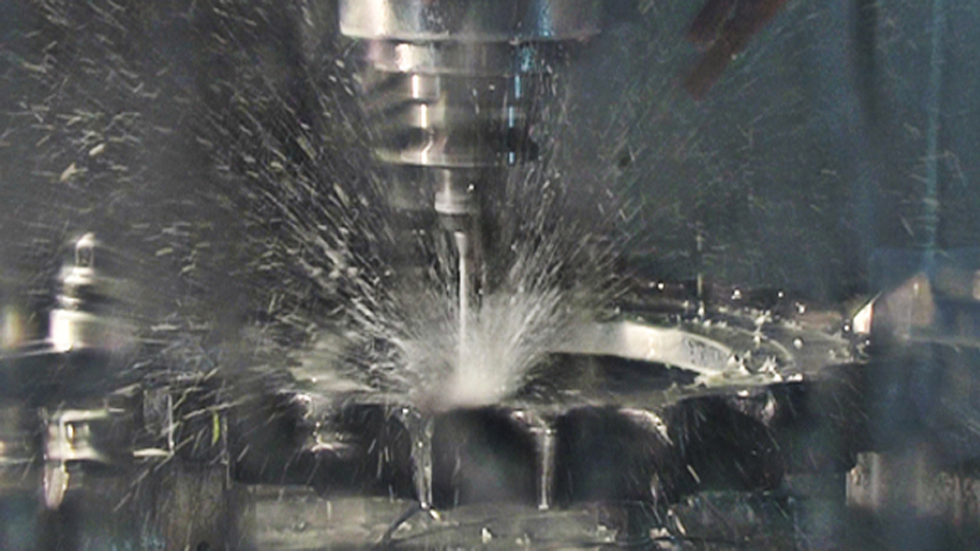 Engineering and Application
CUTTING EDGE SOFTWARE AND INNOVATIVE TECHNOLOGY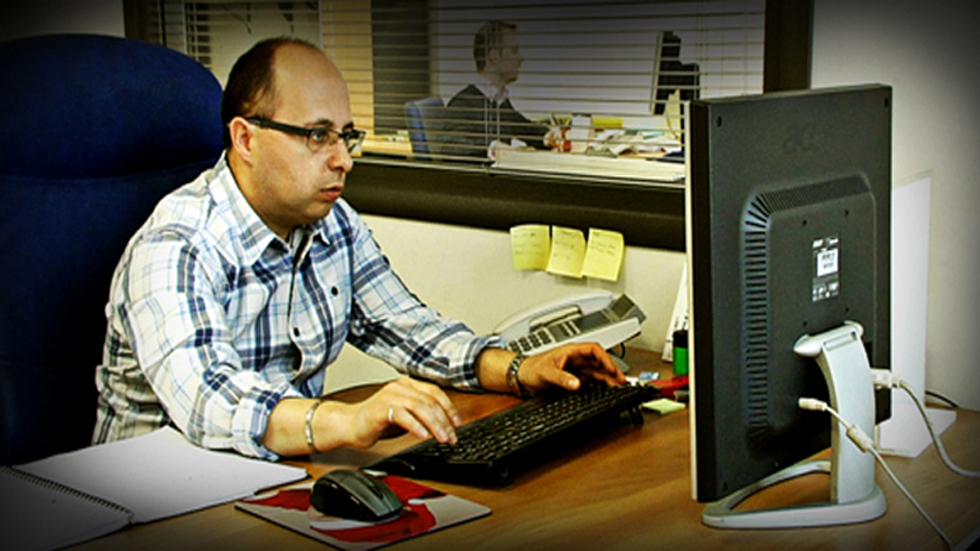 Skills and Craftsmanship
EXTENSIVE EXPERIENCE IN MANUFACTURING TECHNIQUES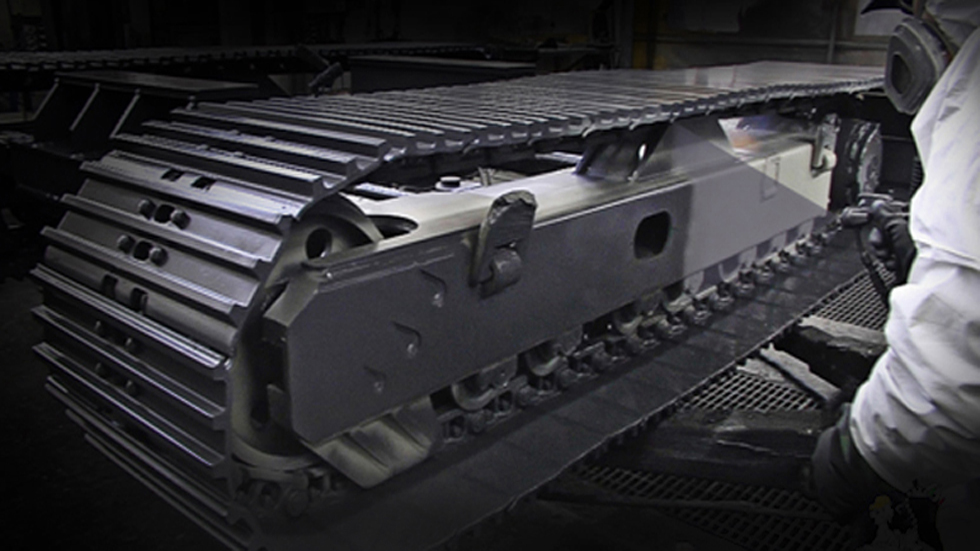 Our Company
THE HEART OF PRODUCTION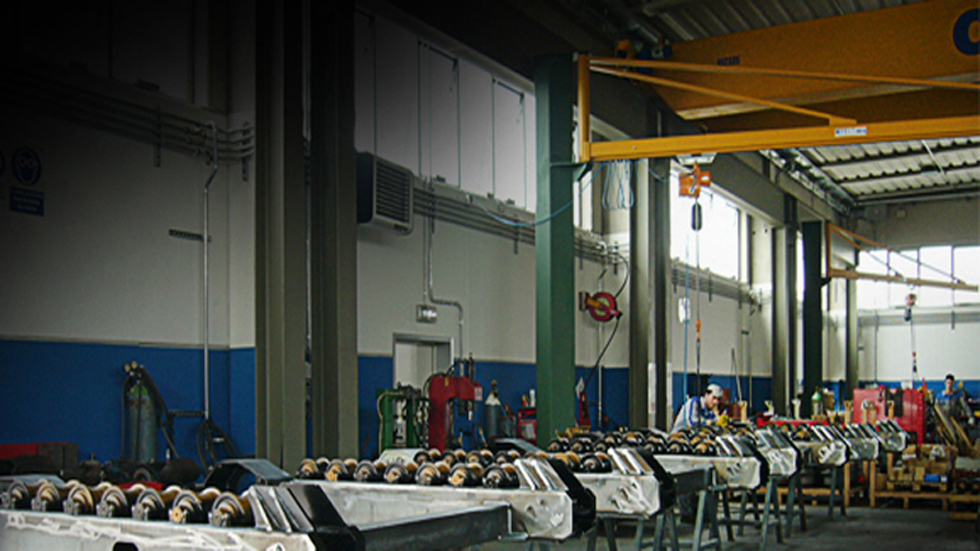 Quality and Precision
WE ONLY USE COMPONENTS THAT ARE INTERNATIONALLY RECOGNISED FOR THEIR EXCELLENT QUALITY.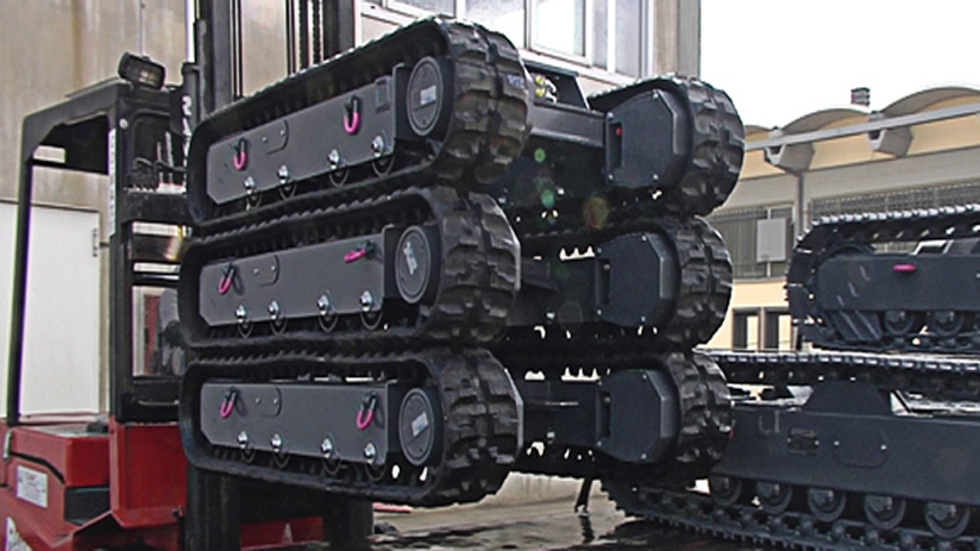 Dynamism
FAST AND ACCURATE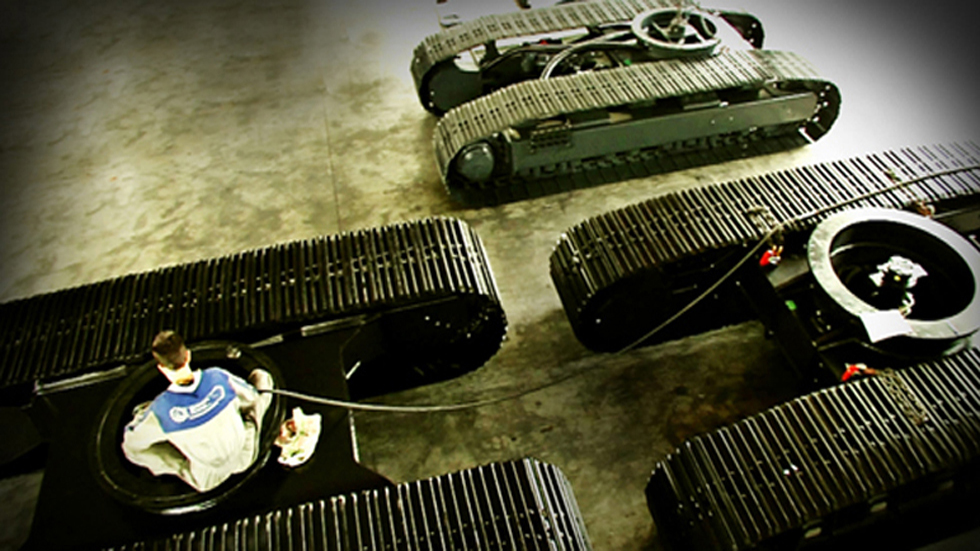 Proficiency
QUALIFIED TECHNICIANS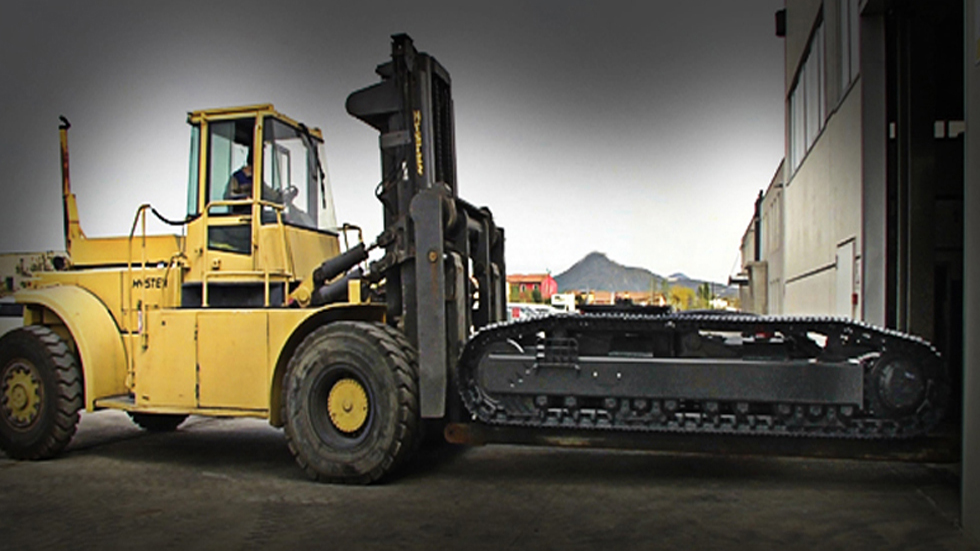 Power
STRENGTH AND SECURITY
GEMMO GROUP SRL
It all started in 1989 when the two brothers, Riccardo and Mirco Gemmo, whose common passion for mechanical engineering, passed on by their father Silvano, founded Gemmo Group Srl a strong and dynamic company that has always been involved in the design, customization and construction of rubber or steel tracked undercarriages, even motorized, for many fields of application.
Gemmo Group S.r.l. set up its headquarters where the most important national and international transport networks intersect, the largest industrial district of north-eastern Italy.
Gemmo Group S.r.l. production is mainly based on:
Rubber Tracked Undercarriages
Steel Tracked Undercarriages
Over the years, Gemmo Group S.r.l. has also created new products (electrical, battery and combustion powered engine) for industrial use, the building industry, agriculture and gardening. It has also achieved excellent results designing a specific vehicle used by the fire services.
The products are:
Motorized Undercarriages
Power Packs
Transporters
Trenchers
Dust suppression systems
Firefighting vehicles
Mobility Vehicles for the Disabled