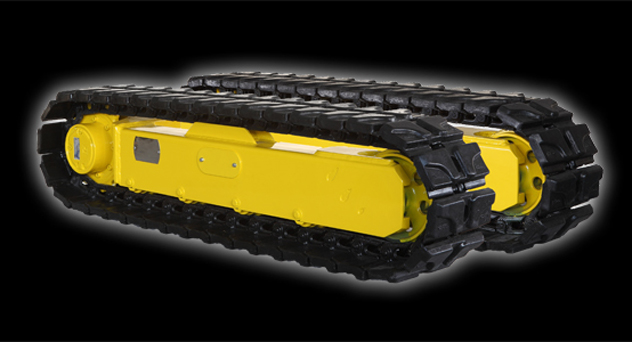 Interchangeable tracks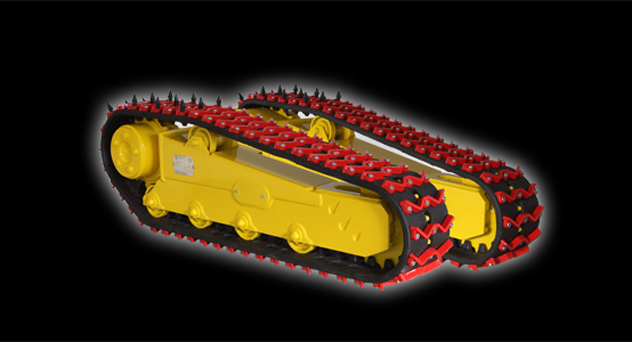 Tracks with Steel Tread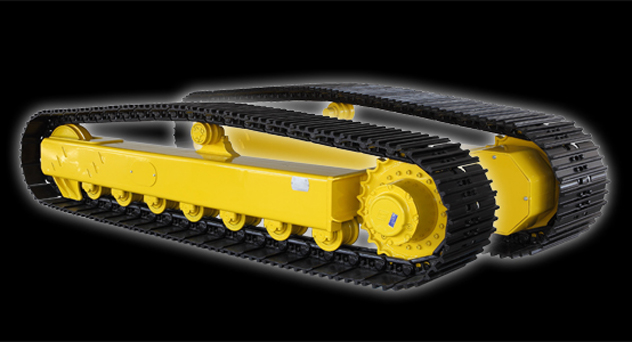 Steel Tracks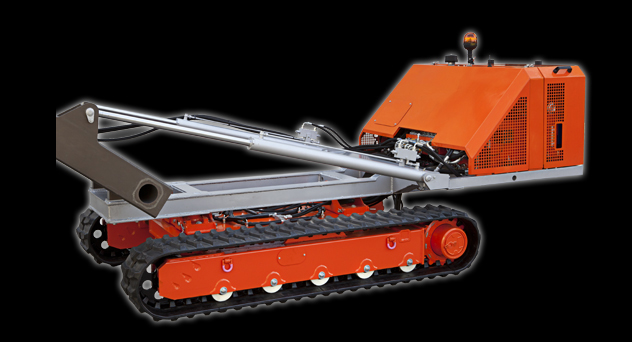 Motorized Tracked Undercarriages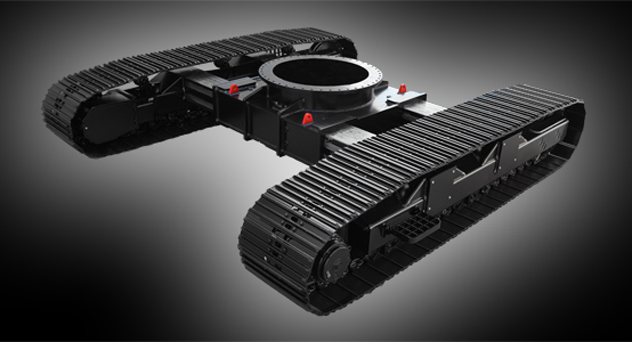 Tracked Undercarriages with Slewing Ring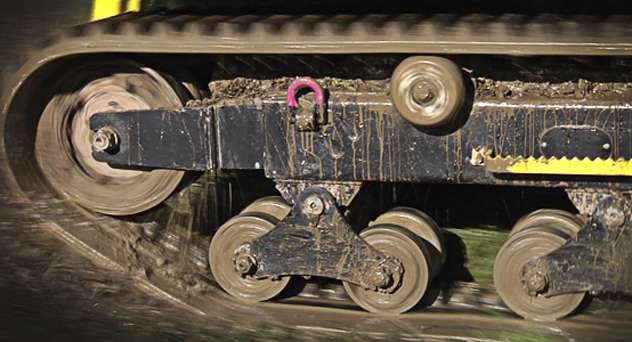 Extreme Conditions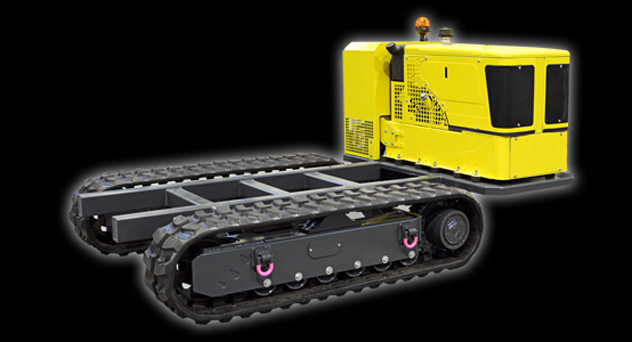 Tracked Undercarriages with Power Pack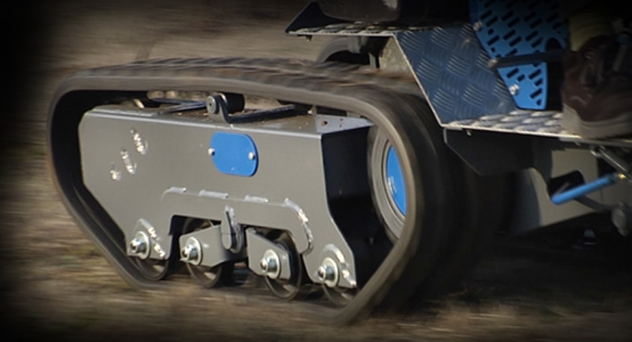 High Speed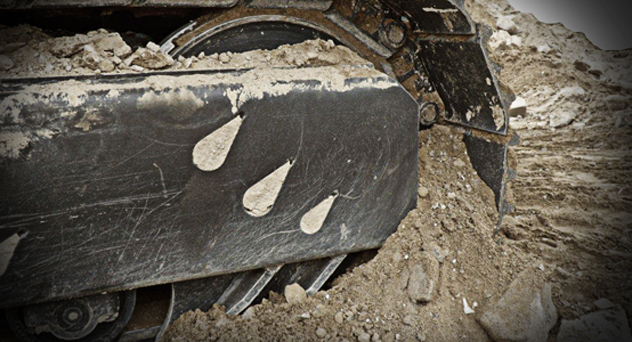 Gemmo Group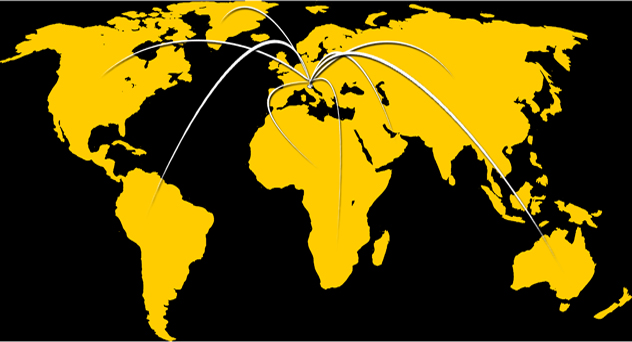 Gemmo Group
We Export Worldwide

Rubber and Steel Tracked Undercarriages
TRACKED UNDERCARRIAGES: leader in design, customization and construction.
Welcome to Gemmo Group where our experience and dedication to mechanical engineering have enabled us to achieve excellent results in design and construction of rubber and steel tracked undercarriages for aerial platforms, cranes, excavators, trenchers, drilling machines, dump trucks, agricultural machinery and special purpose machines.
For over twentyfive years a team of engineers and technical professionals have transformed the requests and ideas of our customers into highly competitive earthmoving and construction machinery.
Choosing a Gemmo tracked undercarriage means:
SAFETY: because in addition to meticulous quality checks throughout the manufacturing process, high-quality materials ensure undercarriages durability the  over time; indeed, for its components, Gemmo Group relies on partnerships with the worldwide leading manufacturers .
FLEXIBILITY and DIVERSIFICATION: in addition to manufacturing standard rubber and steel tracked undercarriages, we also provide customized designs for complex applications and for a wide range of uses. Gemmo Group works together with companies operating in the ground drilling sector or corporations requiring tracked undercarriages for aerial platforms, cranes, mining machinery, excavators, trenchers, dumpers, transporters, tractors and agricultural machinery.
HIGH PROFILE TECHNOLOGY: we use only cutting-edge and technically innovative software and application programs.
Gemmo Group Srl also manufactures….
Trenchers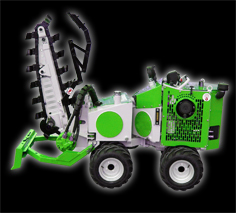 Firefighting vehicles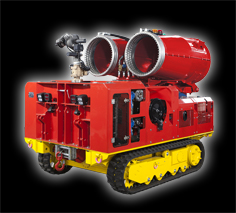 Transporters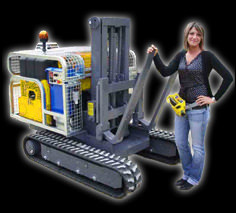 Mobility Vehicles for the Disabled